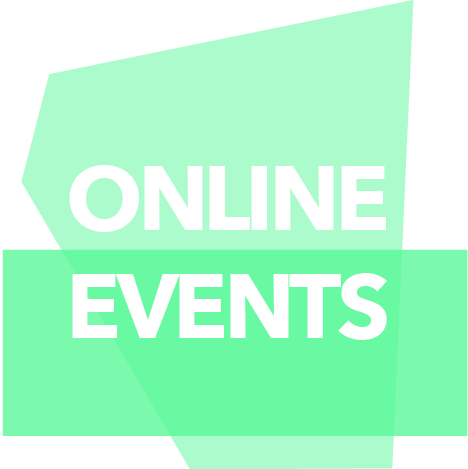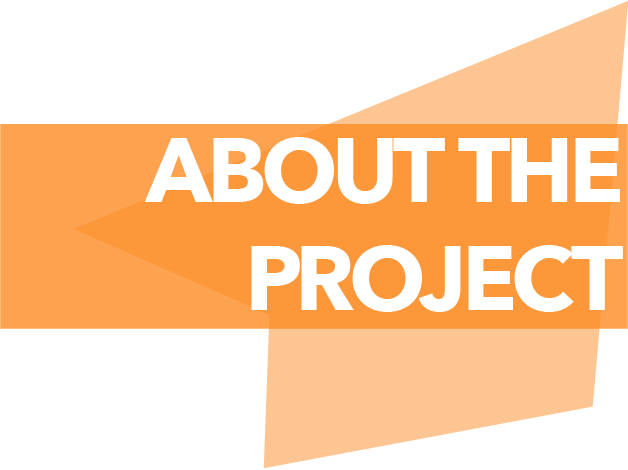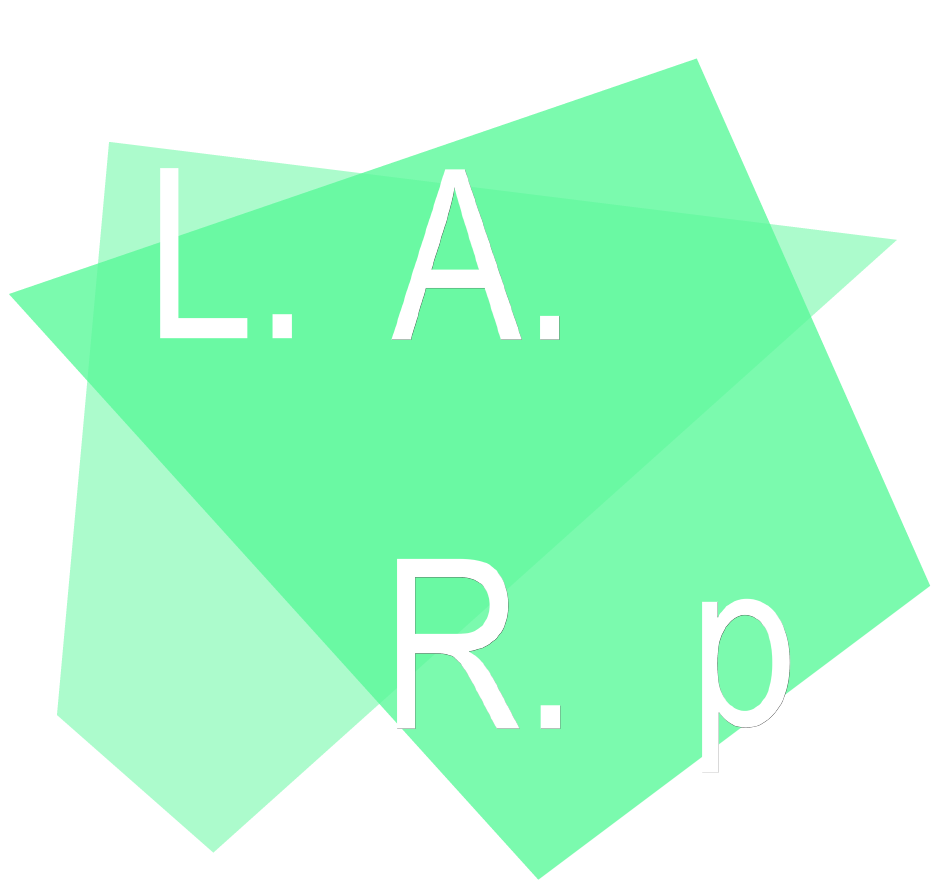 ACCEPTABLE RISK LA x BCADEMIE

ACCEPTABLE RISK LA x BCADEMIE

Acceptable Risk LA
Acceptable Risk LA is a Los Angeles-based artist collective established by former members of the FORUM mentorship program at the Torrance Art Museum. This cohort of artists, curators, and writers is focused on staging exhibitions and activities that challenge current ideas about art practices, collective models for art world engagement, and the contemporary art world at large. ARLA's work thus far has been nomadic, spread throughout LA and mirroring the sprawl of the city, but the group plans to eventually establish a centralized project space while continuing to produce pop-up events.

Bcademie
The Bcademie is an institution that coaches recently graduated art students. The founders Alex Jacobs and Daan den Houter plus an array of guest art-professionals help the students in finding their way in the art world. The Bcademie's goal is to close the gap between graduation and the practice of an autonomous visual artist. How to navigate through the quicksand of the art world with all its ups and downs; galleries, networks and funding. With a combination of peer to peer learning and guest lecturers we help each other make better choices. Next to our monthly gatherings we initiate different projects like exhibitions, bootcamps and residencies.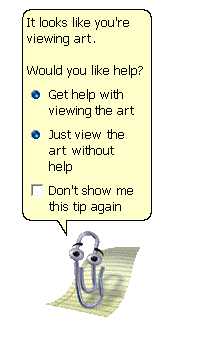 PONG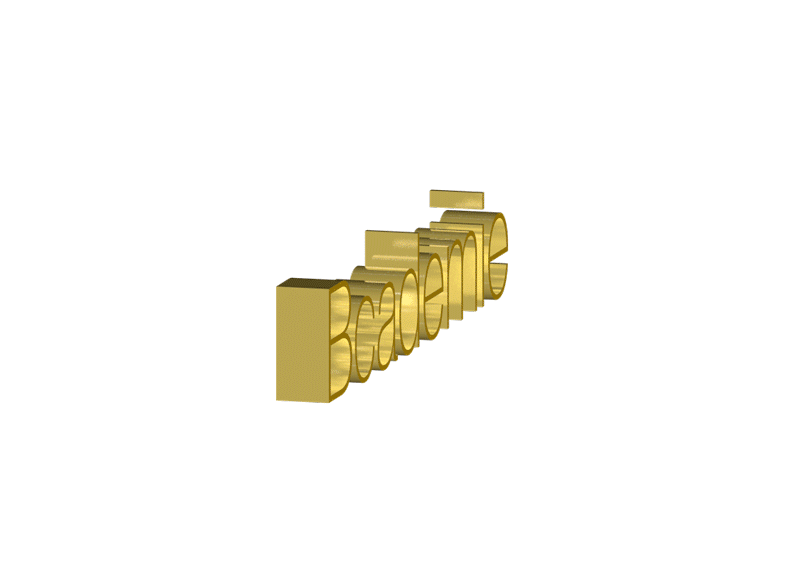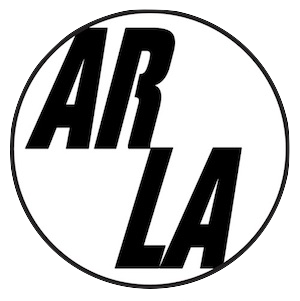 ARLA and Bcademie Art Collective present PONG, a digital call-and-response reflecting on the theme of time, routine and/or ritual. Each artist will have 2 days to create a new work responding to the previous piece, and each one will be documented and posted here—check back for new posts as the project continues!
Kwinnie Le
"Not Again"
2020
5m44s

Emily Babette
"No One Is Going Home"
2020
Video and spoken poem
3m03s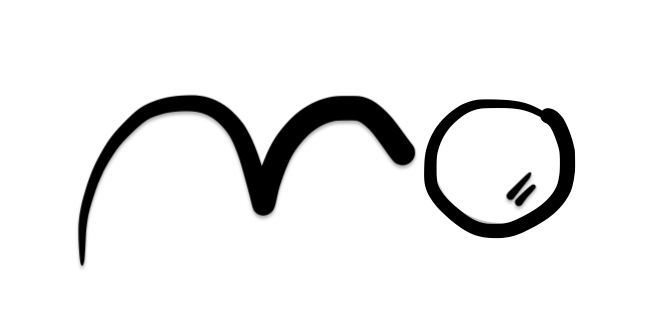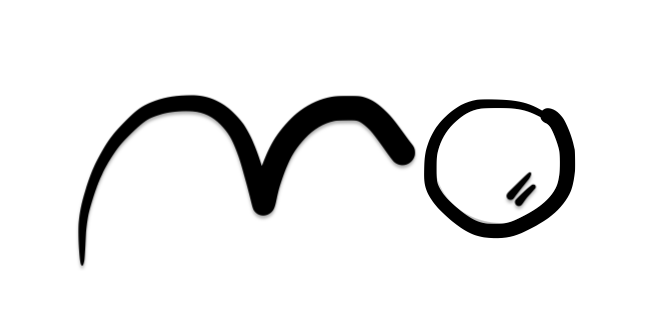 Sophia Boeschoten
"Not A Bird"
2020
Animation, Piano, Voice
2m35s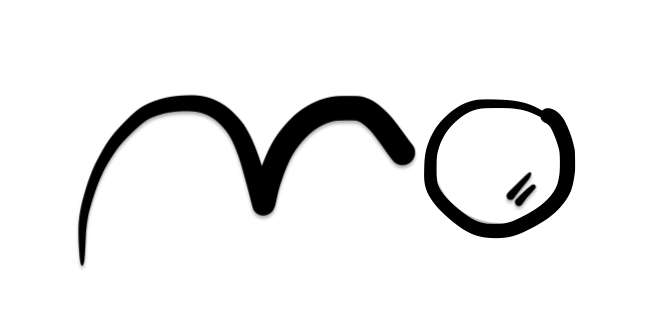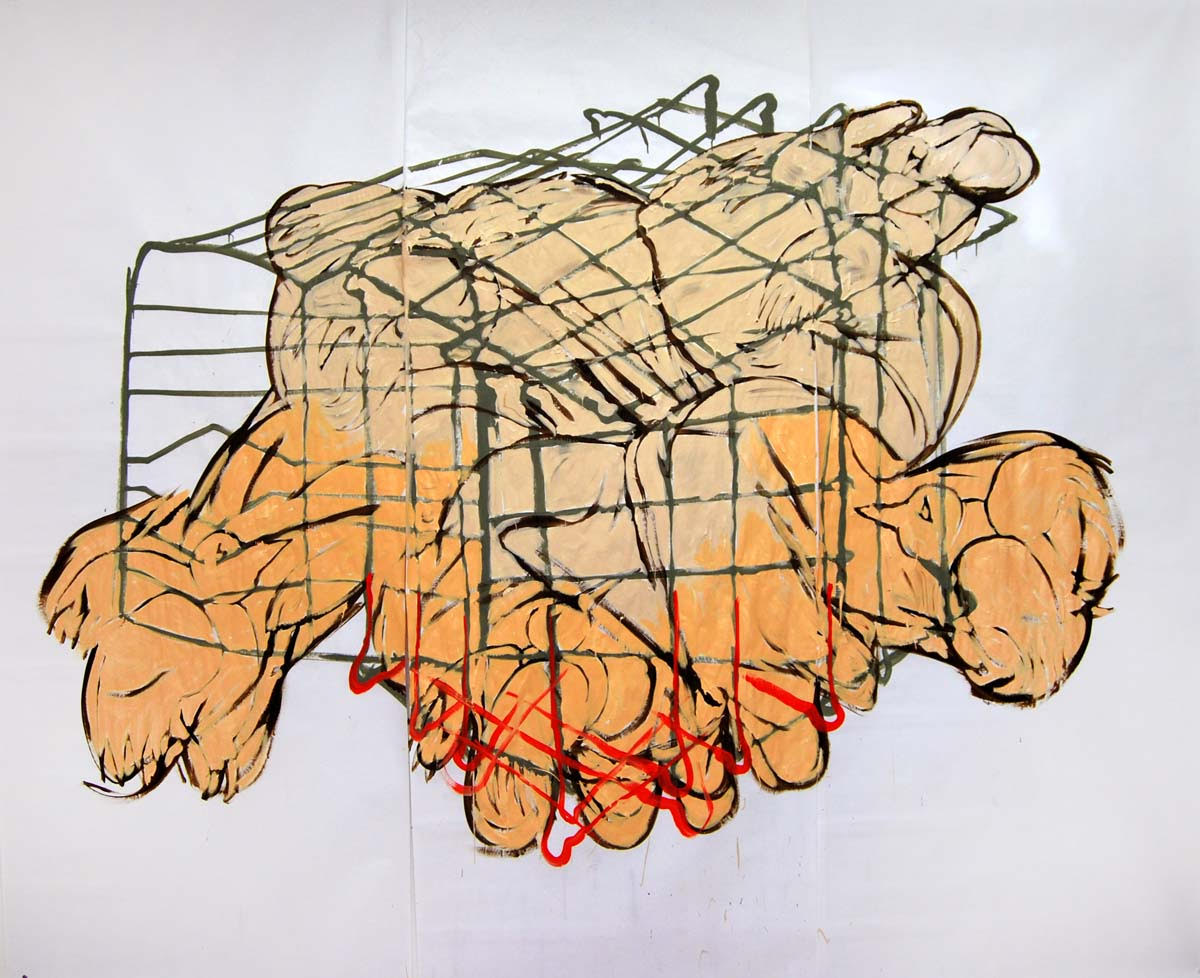 Stephanie Sherwood
"The Systemic Birdcage"
2020
Acrylic and enamel on paper
108 x 89 inches

*Click image to watch timelapse video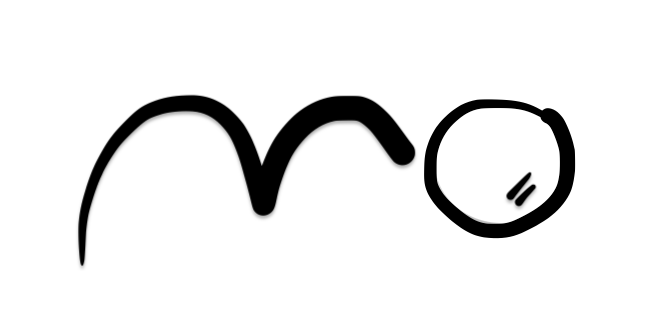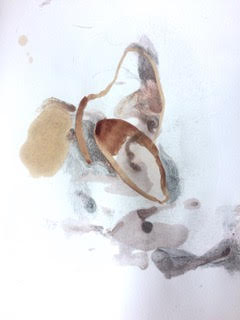 Emmy Vollaard
"We are caught like this, too"
2020
Pencil, wine and menstrual blood on paper
21 x 29.7 cm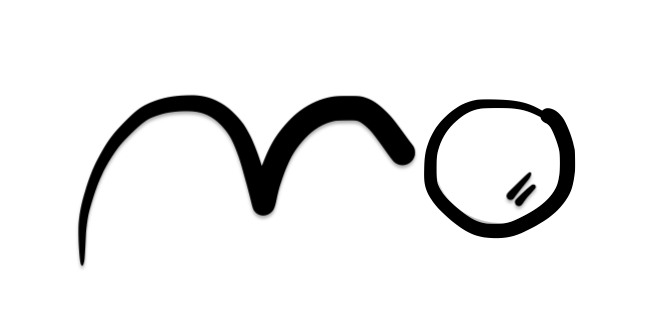 Sean Cully
"Like Catalina I sometimes forget how close it is I can even forget it's there."
2020
Video
4m12s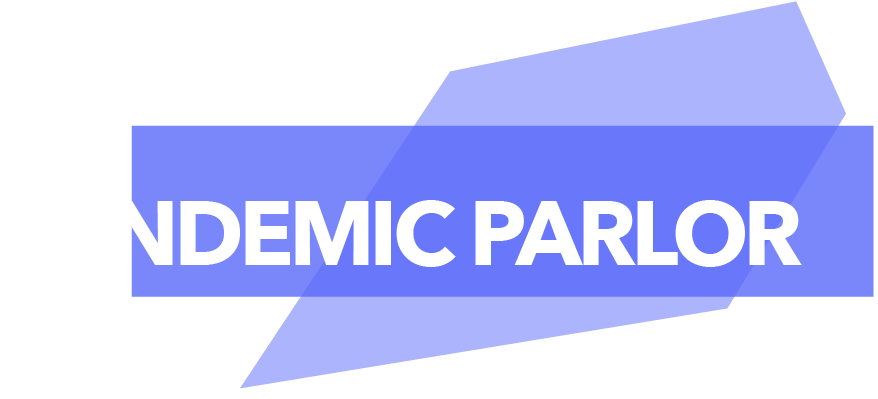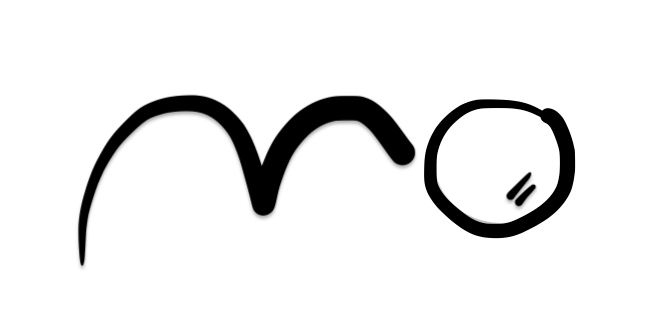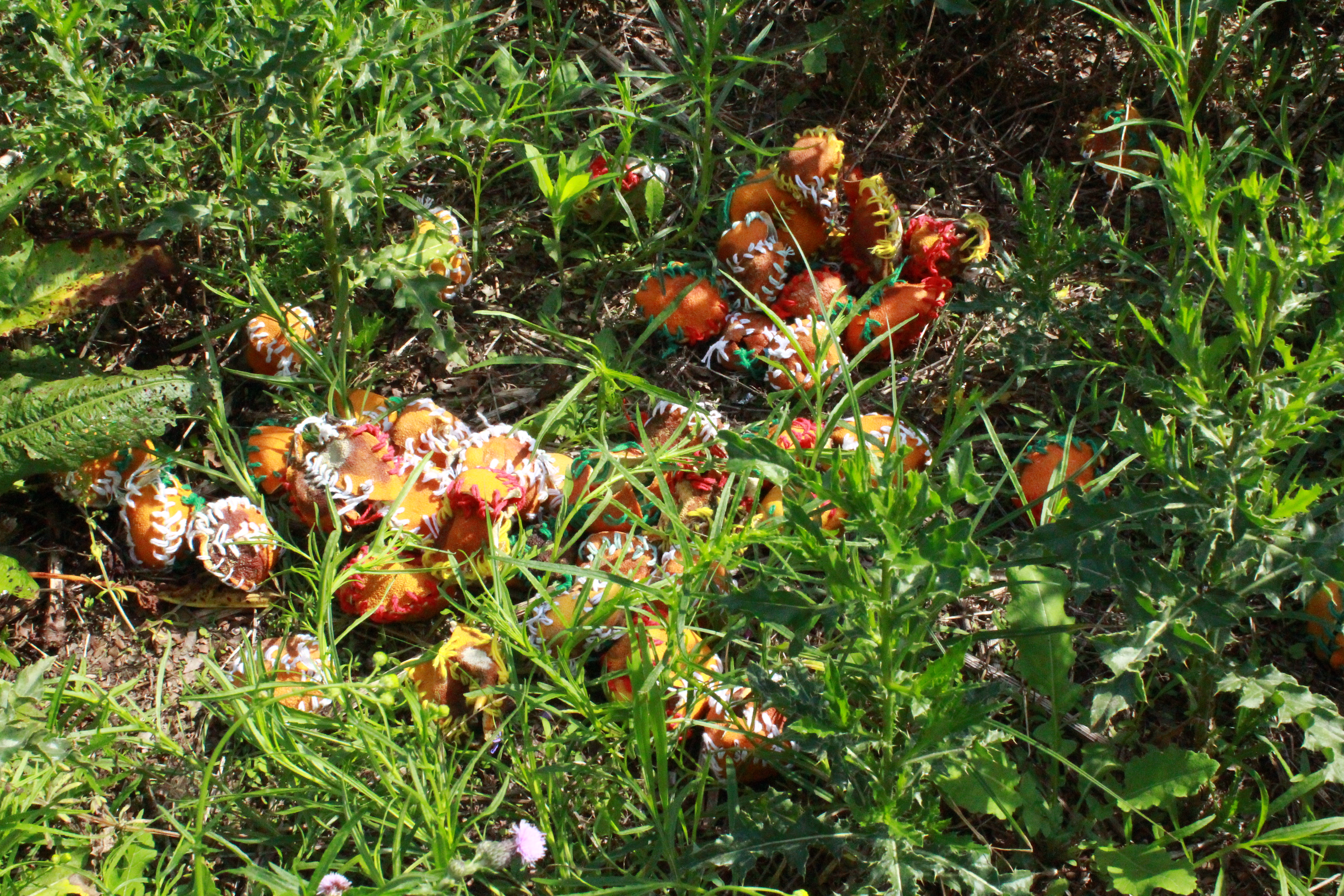 Iris van Wijk
(untitled)
2020
Secret installation in the bushes (photograph)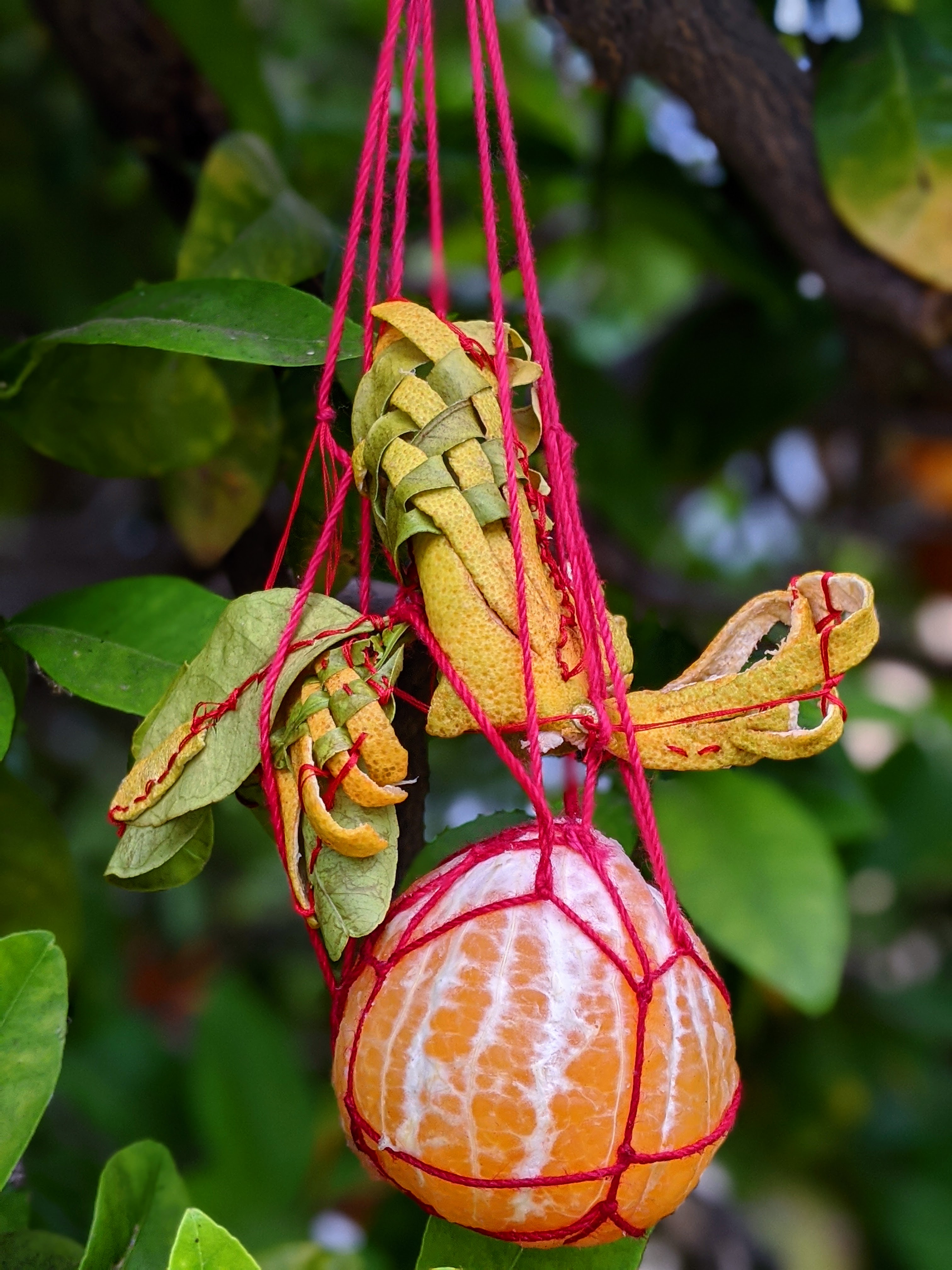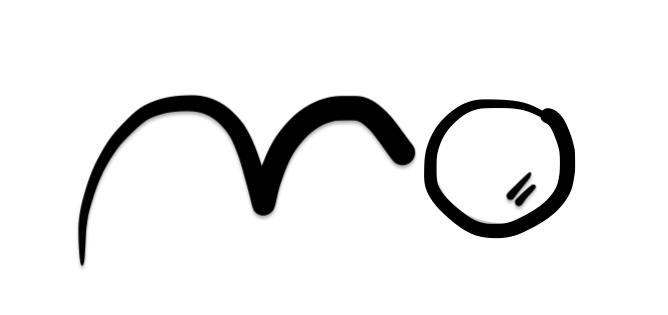 Katie Shanks
"A Thousand Little Cuts (Beneath This Thick Skin I am Still Tender)"
2020
Orange, Leaves, Thread, reinstalled in tree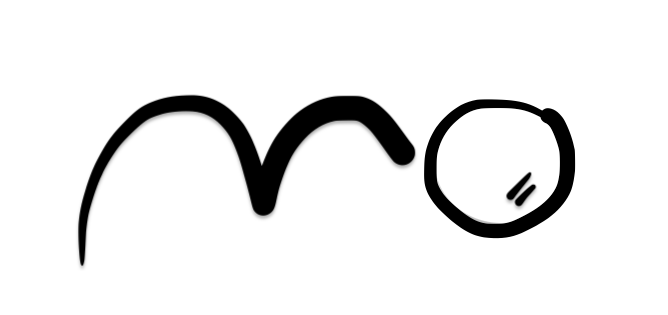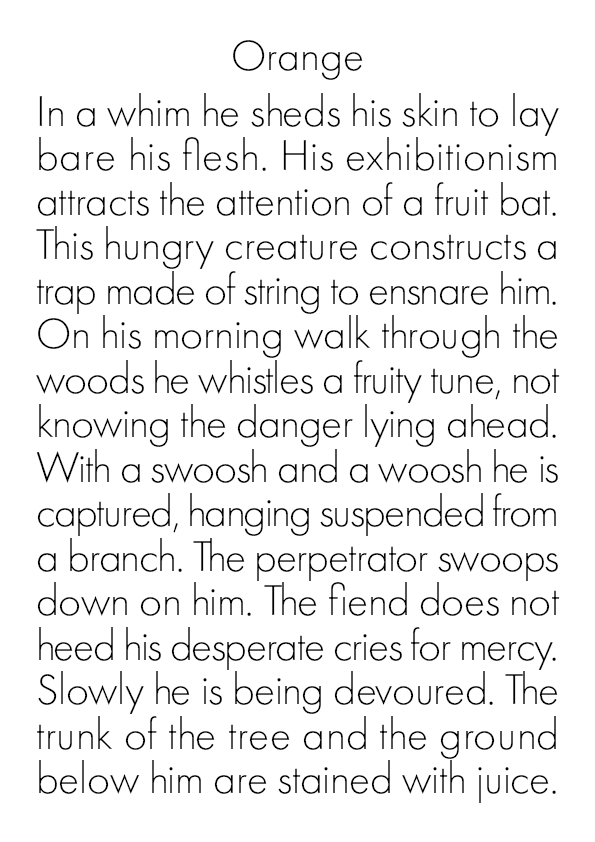 Simon Oosterhuis
"Orange"
2020
Text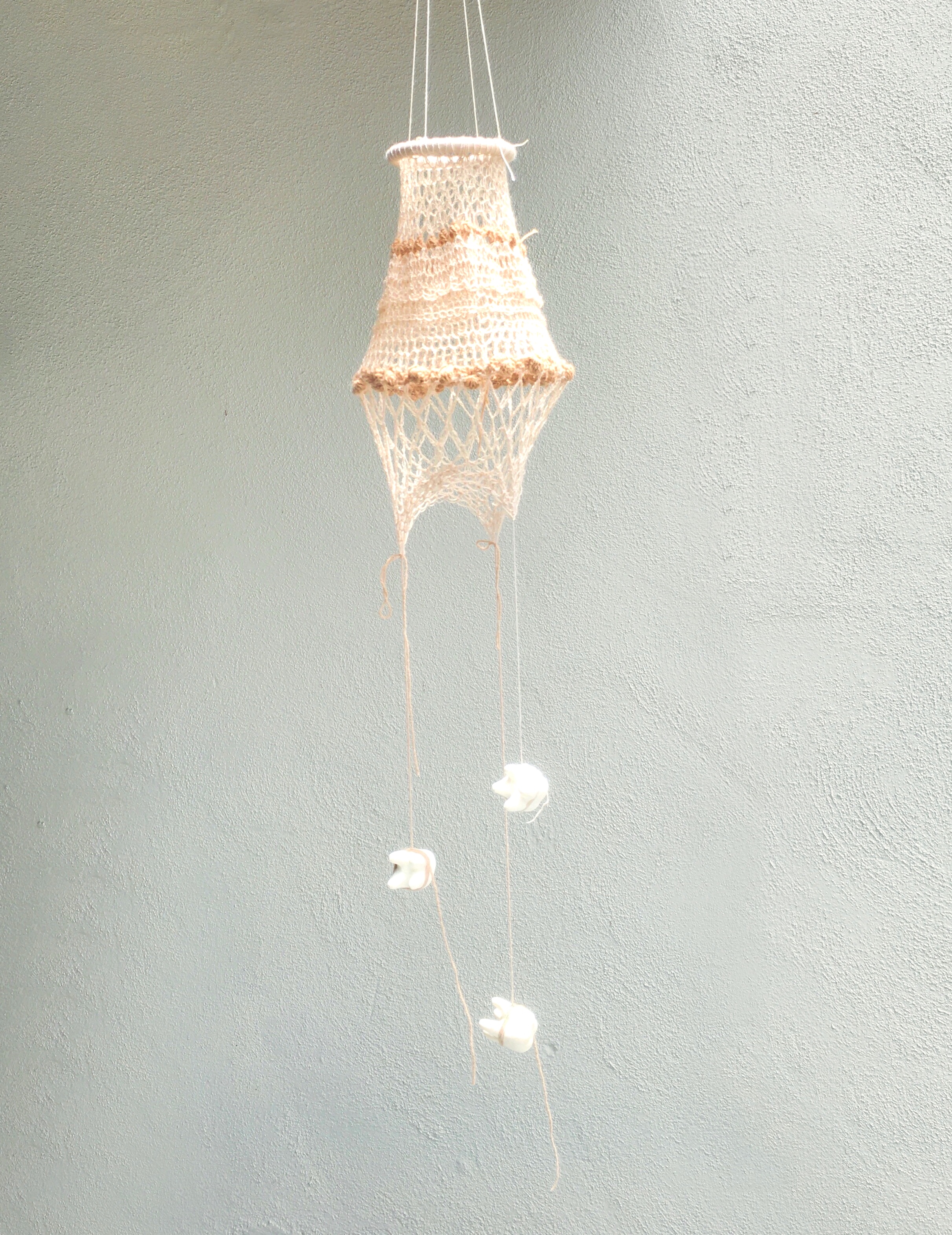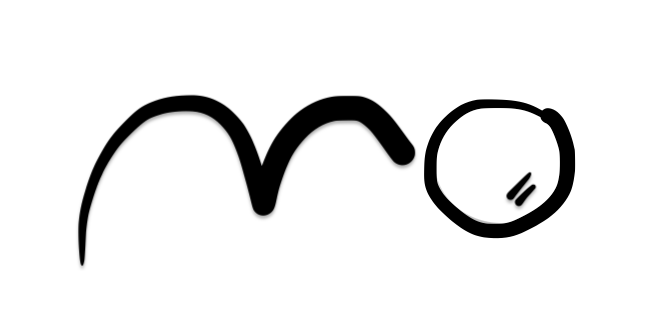 Carly Chubak
Ensnared"
2020
Handdyed silk and merino wool, wood, molded plastic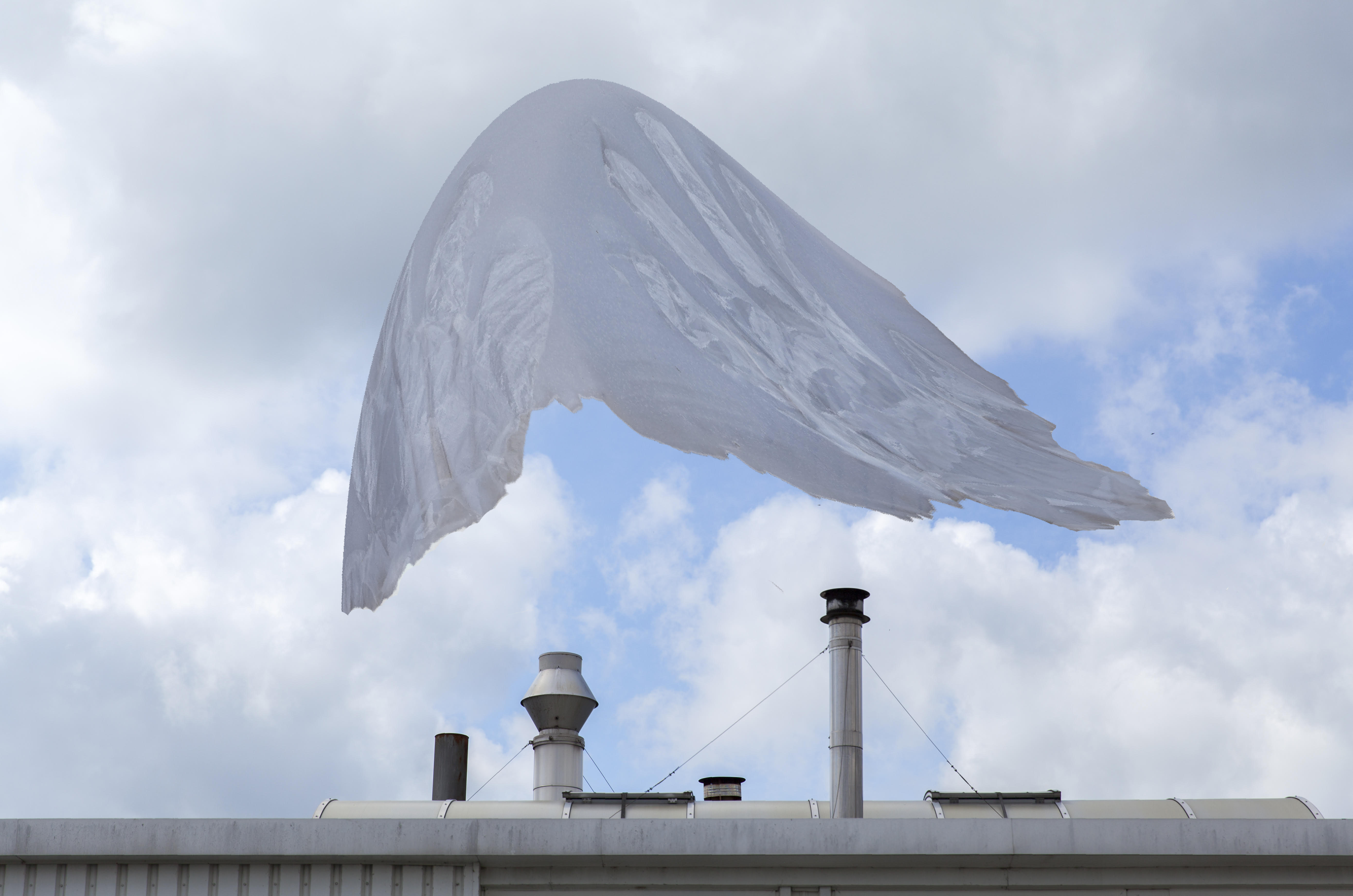 Emma Kroos
'Life flowing upstream'
2020
Mixed media photograph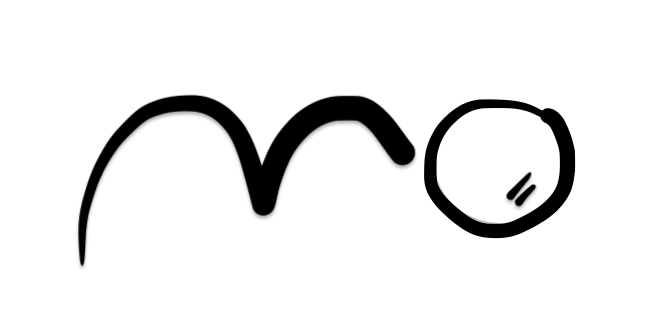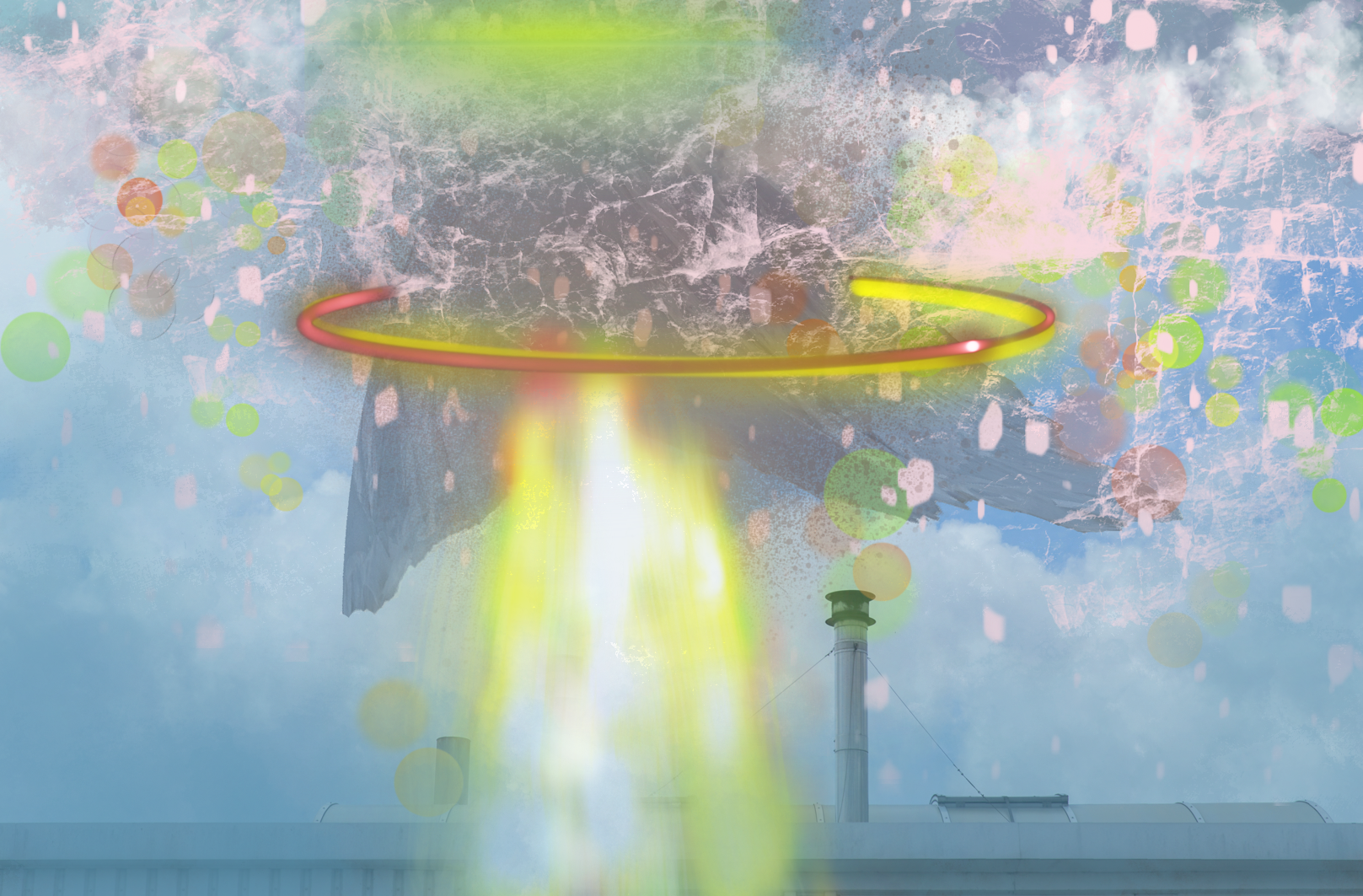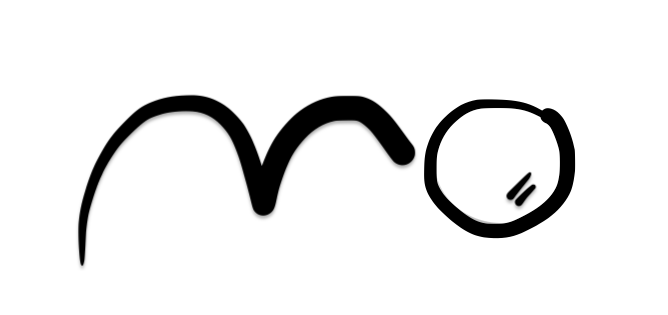 Gabbah Baya
Untitled
2020
Procreate illustration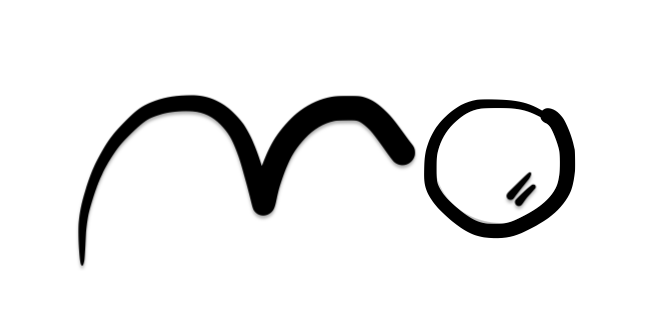 V&B (Alex Jacobs en Ellemieke Schoenmaker)
"Double Handed Dealing with Conflict and Friction in a Lockdown Situation"
2020